Learn negotiation from the author of the Negotiation Bible Daniel Shemer Lawyer & Mediator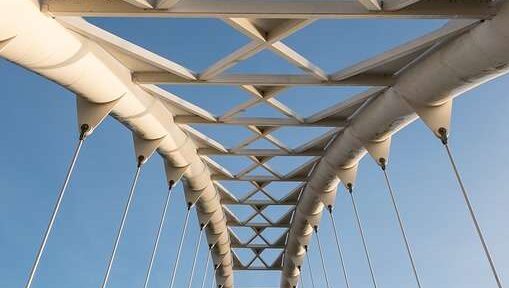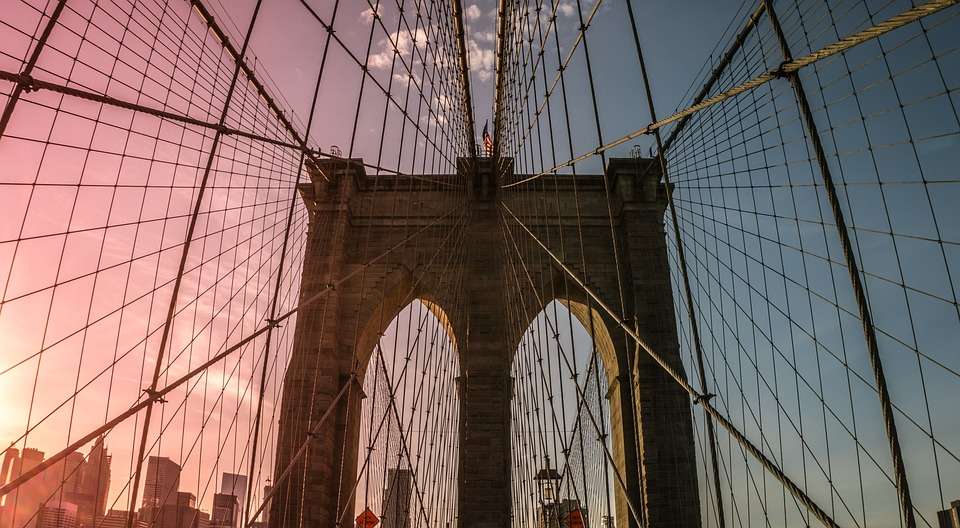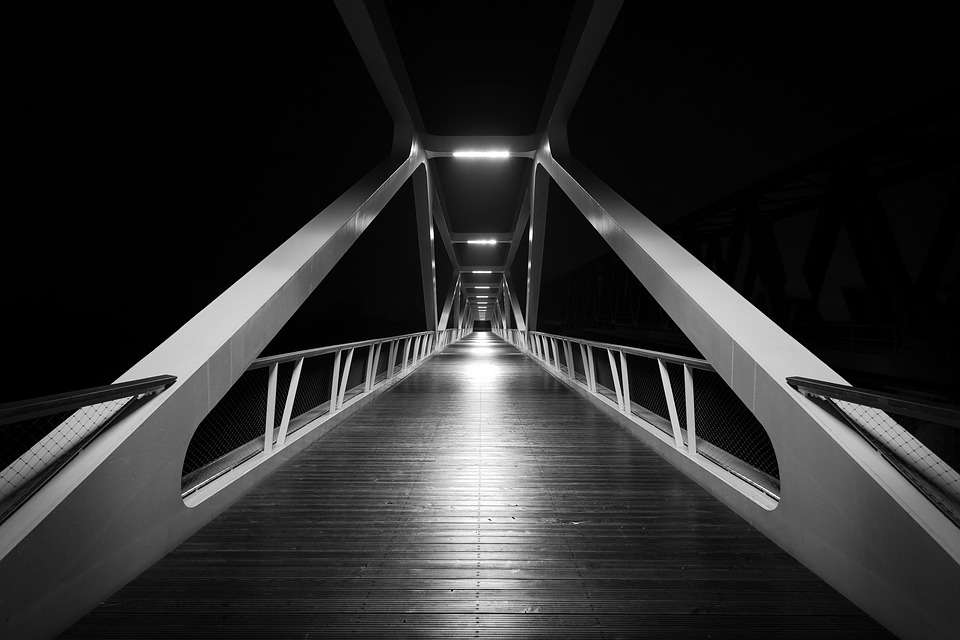 Want to be a closer
learn negotiation
We hunt for the good, and that will only appear from stunning collaboration. Willingly, moving our resources to where we can gain more of what we need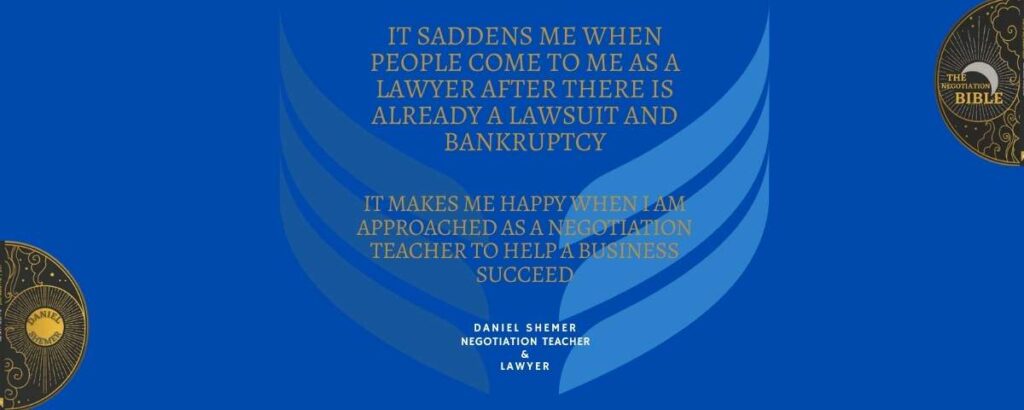 Even going to all the excellent schools, meeting "important and famous" teachers, learning how to become a lawyer, a salesperson?
The most practical principles that produce all the difference – is the one I had to write myself
Welcome to my negotiation site – From the writer who wrote the "Bible of negotiation" For further knowledge, take my negotiation courses that use the Bible stories as the evidence for how to use human nature and a resource to become an amazing negotiator
Daniel is an inspiration, a true friend and a teacher for life
Daniel is sharp and knowledgeable, I can listen to him for hours and learn so much. 
My excellent teacher, I love your fascinating stories and brilliant advice, you are full of knowledge​
Daniel the Accounting Attorney. My teacher. Thank you for not giving up on me for a minute, I would not have succeeded without you! Beyond your marvelous capacity to describe complex information in a limited amount of time and in an extraordinary clearway You are a true friend!