DANIEL SHEMER LAWYER
Improves every argument
The Negotiation Bible
DANIEL SHEMER LAWYER The author of thel book The negotiation Bible The book is in Hebraw
I will soon complete the most comprehensive and wonderful course on negotiations, and I would love it if we could keep in touch so you can enjoy it – fill in the form
Testimonials about Daniel Shemer
My excellent teacher, I love your fascinating stories and brilliant advice, you are full of knowledge​ I would not have succeeded without you! Beyond your amazing ability to explain complex material in a short amount of time And perfectly and lightly You are a true friend!
PLEASE KEEP IN TOUCH 
Keep in touch with us, we'll provide you with information that will change the way you negotiate
Join our newsletter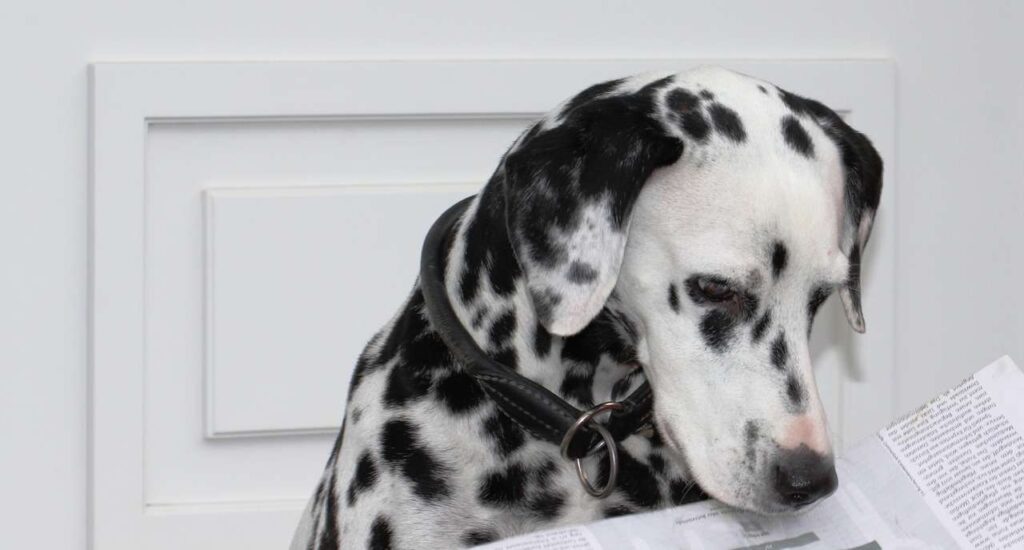 You don't have to go through your next Negotiation alone. Reach out today.