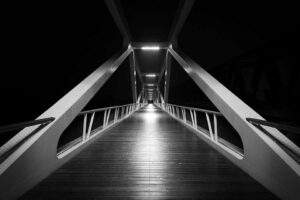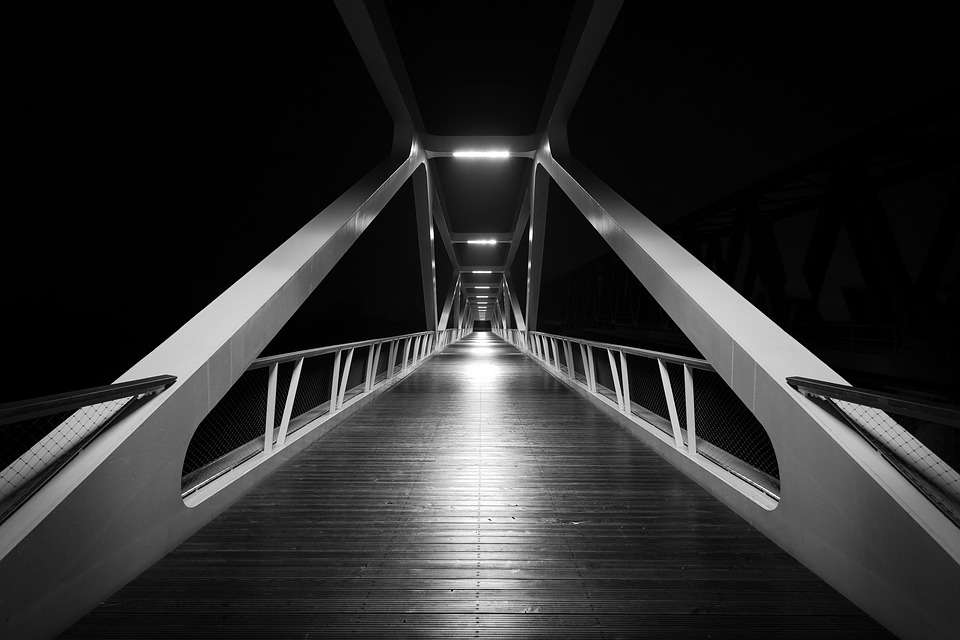 Course Description
Know how and what to do when there is an argument – If you want to get examples from the Bible to use them wisely in your argument.
To learn the data and not to double guess yourself?
Get your advantage over the deal breakers.
Get to the bottom of things like a professional interrogating lawyer and identify what you are facing.
Learn how to make a point so no one can overlook or second guess you.
Completely change the state you are suggesting or making deals.
Do you know how to handle numbers and facts? Most people assume they do, but they don't.
What do you think convinces you more feelings? or knowledge?
Would you like to be the pillar and center of every interaction?
It is all you will ever need – before going to a position where you are all you have and someone else is on the contrary of you and you don't know what to suggest or how to play.
Daniel Shemer is an Israeli Lawyer & a Negotiator from a long line of counselors and rabbis.
His Family moved after hundreds of years from Germany, where his great grandfather was a vital pillar of the community and a close friend of Albert Einstein & Hannah Arendt and moved to Israel just before the Holocaust.
In Israel, He grow up with technology and his liberal ideology. And did not neglect to study the craft of asking questions, not taking anything for granted. The stir of the Bible with technology (which he admires so much) allowed him a unique view on life and human nature. All that made him into a fascinating teacher.
He is the author of the Hebrew book "THE NEGOTIATION BIBLE". In his courses, he explains with elementary illustrations from the marvelous stories of the Bible (not only from a spiritual position but from a simple view as it is told) and his own history, so you will recognize how to handle the craft of persuasion.
Daniel made this course for people who must become Pro Negotiators and understand that this will produce a secret advantage. If you wish to have the how to. But use your own personality. Get organized, get the means you lack to identify before you waste all the hard work you put to come to the meeting. Maximize value, have what you desire and let the alternative side feel like a winner. Learn how GOD made it and how you can do it now. Before escalating costly conflicts.
keep moving to accept what you can.
Be positive in all your dealings with people.
Bargain over everything and make sure you're getting the best deal.
learn how to operate every part of your body and charisma to increase your status.
Develop mental and emotional toughness.
Change personal and professional conditions for the best.
Use framing control and Questions to influence the other side.
This Course is for Litigators, managers, business owners, global corporations, or NGOs – who need tools to help them in their diplomacy. With the double course, we will produce a stronger and deeper understanding of how using all the means and suggestions you got from the early course.