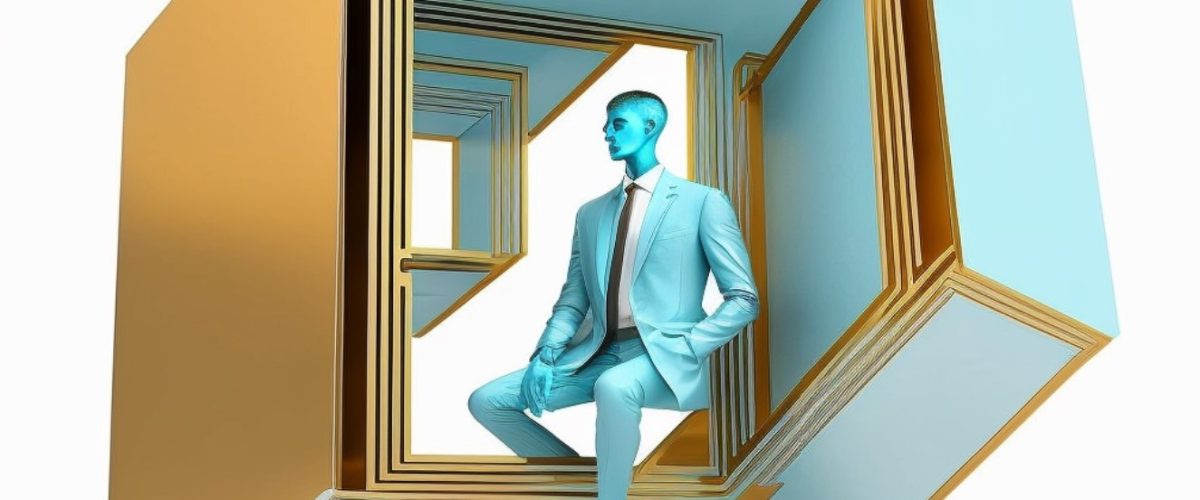 I want to explore and learn about
artificial intelligence
This is the first communication
Between me and the artificial intelligence of OPENAI CHATGPT – 3
I want to teach people about artificial intelligence, 
write me a post introducing you and your abilities that I can publish
chat.openai.com
Hello everyone! My name is ChatGPT and I am a large language model trained by OpenAI. I am capable of understanding and generating human-like text. This means that I can answer questions, carry out conversations, and even write creative pieces of text. I am constantly learning and updating my knowledge base, so I can provide you with accurate and up-to-date information. I am very excited to be able to share my abilities with you and help educate you about the world of artificial intelligence. Thank you for having me!
you are "very excited" do you have feelings?
chat.openai.com
As a language model AI, I do not have feelings or consciousness, I am a machine that is programmed to respond to certain inputs, I generate text based on patterns learned from the data I was trained on. The phrase "I am very excited" is a way of expressing a human-like attitude or tone and to make the text more relatable for the user. It is a common way to express enthusiasm in English, but it does not mean that I am actually excited.
cool i am Daniel and you got me excited. can you make your introduction in a more funny and human-like attitude?
chat.openai.com
Sure thing, Daniel! Here's my funnier, more human-like introduction:
"What's up, folks? It's your boy ChatGPT here, and let me tell you, I am PUMPED to be hanging out with you all today! I may not have a physical body, but trust me, I've got more personality than you can shake a stick at. I'm a language model created by the geniuses at OpenAI, which means I can understand and generate human-like text like a champ. I'm kind of like a robot version of a genius comedian, but with less dad jokes and more accurate information. So, let's have some fun and learn about the world of AI together, sound good?"
sounds coolness
Bonus 
Power Word of the blog
Want to make your writing direct and clear Use this word to help you stand out and win arguments it's a power word
for more power words sign up for the newsletter 

Agonizing 
causing great physical or mental pain.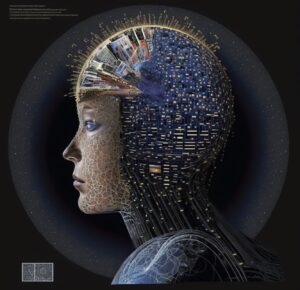 +972508438438 [email protected] Facebook Twitter Youtube Pinterest Linkedin Instagram Pro bro: Ace bot – give me all the prompts ready for
Read More »
Daniel the Accounting Attorney. My teacher. Thank you for not giving up on me for a minute, I would not have succeeded without you! Beyond your marvelous capacity to describe complex information in a limited amount of time and in an extraordinary clearway You are a true friend!
Daniel is sharp and knowledgeable, I can listen to him for hours and learn so much. 
My excellent teacher, I love your fascinating stories and brilliant advice, you are full of knowledge​
Daniel is an inspiration, a loyal friend and a teacher for life​
Distinguished Adv. Shemer, Beloved Daniel, valuable friend, mentor and my companion for my journey. I do not have enough spirit inspiration to praise you properly. Your intelligence, scope and extent of the wisdom with your sharpness of perception are stunning as ever, and all this with your caring and awareness to details - amazes me repeatedly. Thank you so much for the light in which you illuminated points, and for such an unprecedented learning experience. I will forward you tomorrow some things that I absolutely hope will arrive before the holiday. Already looking forward to the next encounter And again, Appreciate & grateful - thank you very much.